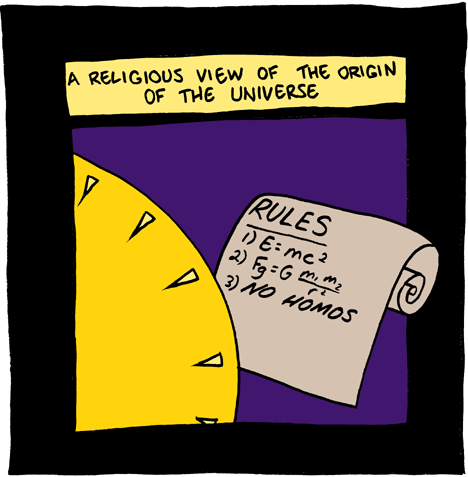 January 13, 2008

Crepes worked out! Best was Nutella, whipped cream, and strawberries.
January 12, 2008

January 11, 2008

Votey comics back. Soon timeliness will be, too...

Meanwhile, I'm making crepes this weekend. Anyone have a favorite recipe or filling?
January 10, 2008

MartBOT update:
We finally have a **GOOD** TF2 server. Let the mayhem begin!

---

BACK, BABY.
January 9, 2008

New server is up, losers! If you don't see this message, please let us know.