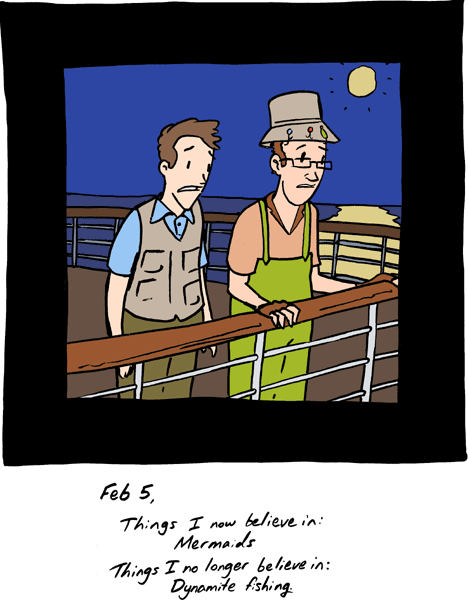 February 5, 2008

Working on voteys as we speak!
February 4, 2008

Update: Hey, sorry for the missed update. I wasn't happy with any of my ideas last night. I'll have several updates up during this afternoon.

Hey guys, votey comics will be up late tomorrow. Sorry for the delay.

LOVE,
Zach
February 3, 2008

Made Thai curry today. Wooh!
February 2, 2008

Sorry for the late update. I was busy rocking out to DIO all night long.

Or possibly doing something boring. Who knows?
February 1, 2008

Hey, my good friend Dani is taking art and sculpture commissions.
Go check it out.
Also, thanks to
Chris Hallbeck
for giving me some advice on the forthcoming t-shrits.