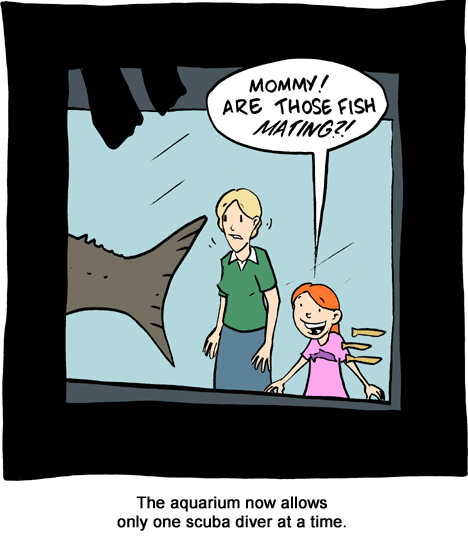 February 17, 2008

Monterey Bay Aquarium FTW!
February 16, 2008

Hey, due to some recent events, I'm pushing back what was formerly tomorrow's votey comic. So, I'm technically behind a day on votey comics, but the total amount of comics you're getting is the same. I won't be pushing it back more than a week.

Hugs and kisses,
Zach

February 15, 2008

Screw those new Star Wars'. Am I right??
February 14, 2008

Happy obsessively-calling-the-girl-who's-not-interested day!
February 13, 2008

Finished Ayn Rand. Brain doesn't work properly anymore.