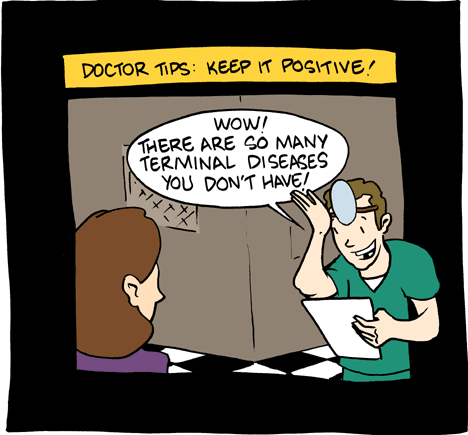 April 5, 2008

Cut off my hair and donated it to Locks of Love today. Chason, you owe me 500 trillion dollars.
April 4, 2008

April 3, 2008

Eagerly awaiting the angry call from Mom...
April 2, 2008

April 1, 2008

Hey guys, there've been a few concerns about the new store I wanted to address:

1) The shirts are roughly the same price as any other custom made shirts. It just seems large because the cost of shipping is already factored into the price. So, the shirt is 18.50 + $4 for shipping.

2) I'll set it up so Australians can order this weekend.

3) A few people have concerns that their favorite comic wasn't put on the site. In the future, I would like to have several more designs, but I can only do that if enough people are willing to purchase this set.

4) The copyright notice on the comics will be smaller than it appears in the image on the store. It looks that way because of the way photoshop shrunk it down. On the final version, it'll be around size 9 font or less.

I hope you guys are enjoying the new possibilities. I haven't gotten an overwhelming number of orders yet, but there's a slow and steady trickle. I've never sold merch online before, so I hope you guys can bear with me through the birthing pains.