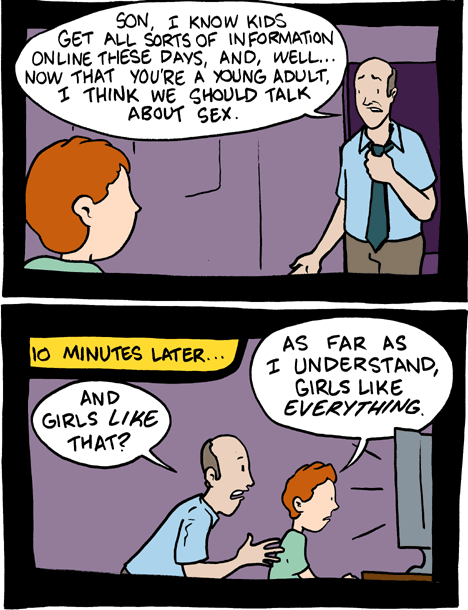 April 9, 2008

April 8, 2008

April 7, 2008

Fell asleep at my desk! Drew this comic in 10 minutes - hopefully it makes sense. Gotta go!
April 6, 2008

Gyahhh. Should have time to catch up this evening! Honest!
April 5, 2008

Cut off my hair and donated it to Locks of Love today. Chason, you owe me 500 trillion dollars.