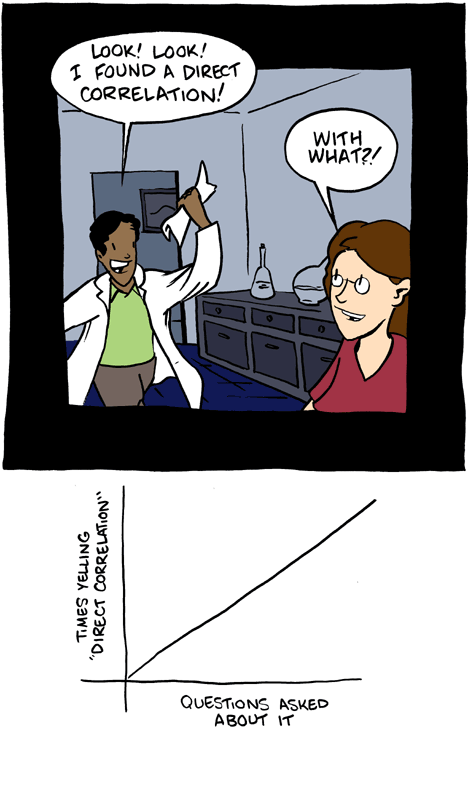 May 18, 2008

Okay, THIS is the geekiest comic. More updates shortly.
May 17, 2008

BAM. The time warp between my blog posts and reality is shrinking.

I'm off to the library. More comics this evening!
May 16, 2008

Maybe the nerdiest comic I've ever drawn. Expect a few more updates in the next hour or two. I WILL get back on schedule!
May 15, 2008

May 14, 2008