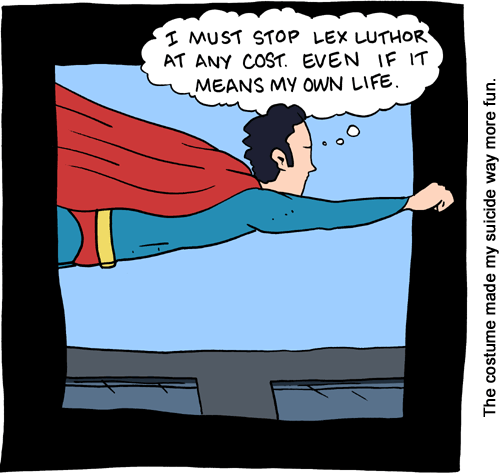 July 10, 2008

Experimental comic!
July 9, 2008

Somehow I feel like this comic is for Chason (especially the votey).
Also, the latest
Captain
is GOLD, BABY.
July 8, 2008

This just in: Integrating rotational volumes is for JERKS.
July 7, 2008

July 6, 2008

Updates back on time (if still behind schedule) this evening!