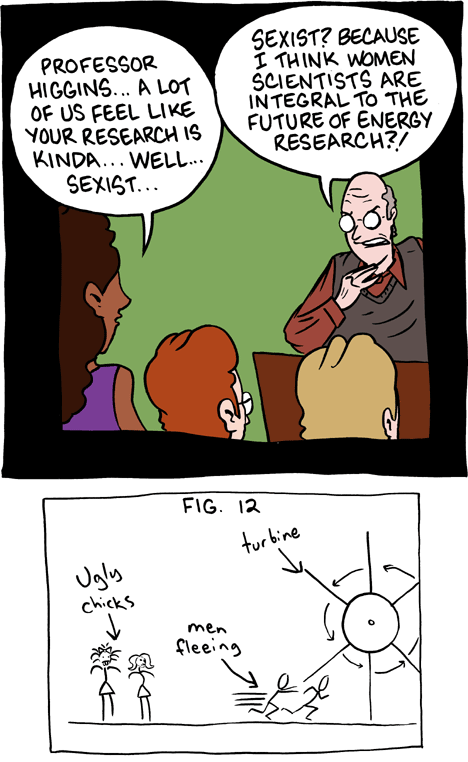 August 24, 2008

BAM! More or less on time, baby. Yeah, I know what you want.
August 23, 2008

Thanks to everybody who sent some advice on the virus. I'm fighting it back!
August 22, 2008

Guhh... my main computer got a killer virus. Anyone ever had the fakealert trojan?
August 21, 2008

August 20, 2008