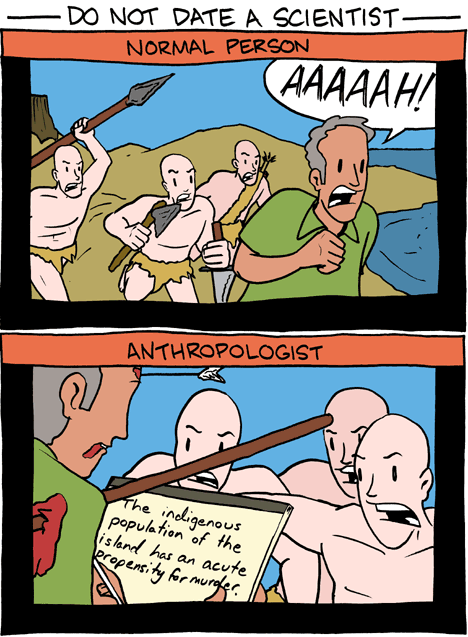 April 8, 2009

April 7, 2009

Sorry for the late update, but there's some COOL STUFF on deck. We should have a couple neato announcements this week. WOOP.
April 6, 2009

Blurgh. Taxes are for JERKS.
April 5, 2009

BAM.

I spent 2 hours Thursday trying to solve a differential equation, but never quite getting the answer listed in the book. This morning, I showed it to Kelly to explain why I was right and the book was wrong. Like MAGIC, I get the right answer.

Long story short- math is for jerks.
April 4, 2009

We're putting our brand new iPhone game
"Invasion of the Zakks"
on sale for $1.99 for JUST A FEW DAYS. Thanks to all the early adopters who ran in! You're awesome!! The rest of you have no excuses left! $2 freaking dollars for INFINITE ACTION!? If you've already forgotten what Invasion of the Zakks is, BEHOLD: