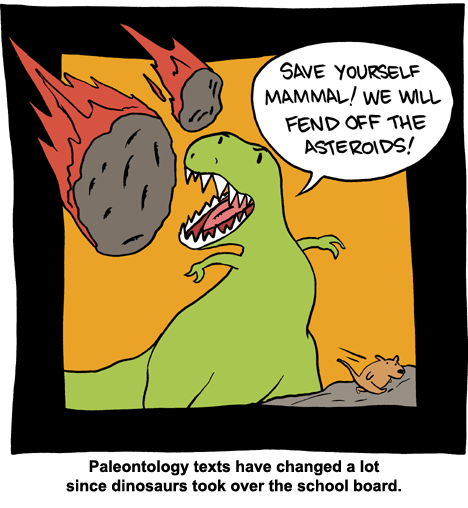 Rotate phone to read blog
Posted June 2, 2009 at 12:00 am
Contest in the forum!
Winner gets a free print of an SMBC comic. Please make sure to read the rules. Most importantly, since this is an insult war, we need you to make a few posts on the board before you're allowed in. Check it!
PS: Big thanks to Edminster and Mountainmage for making it happen.