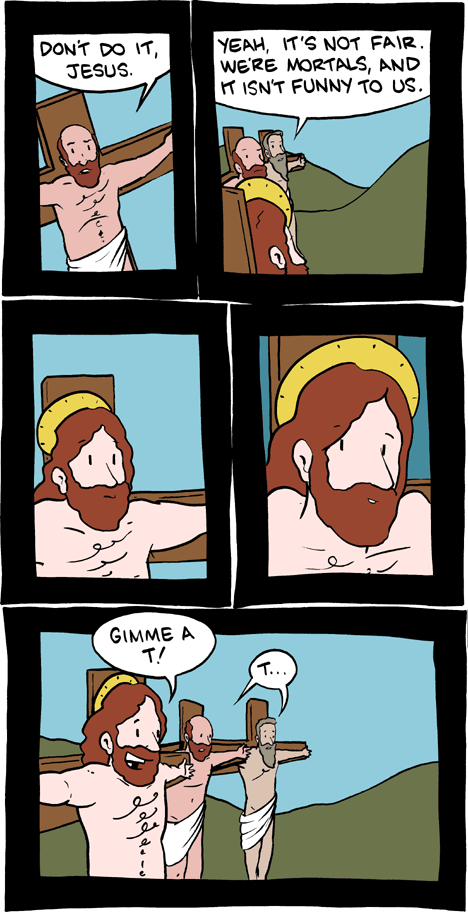 June 13, 2009

Holy crap, I can't wait to show you guys a preview of the NEXT BIG THING.
June 12, 2009

I'm away from home, so I don't have anything exciting today. But, I may have a sneak preview of something TURBOCOOL soon.
June 11, 2009

June 10, 2009

June 9, 2009

Don't forget to check out the new shirt! It's a good time to buy, because your dollars are helping support the next BIG TOP SECRET PROJECT.