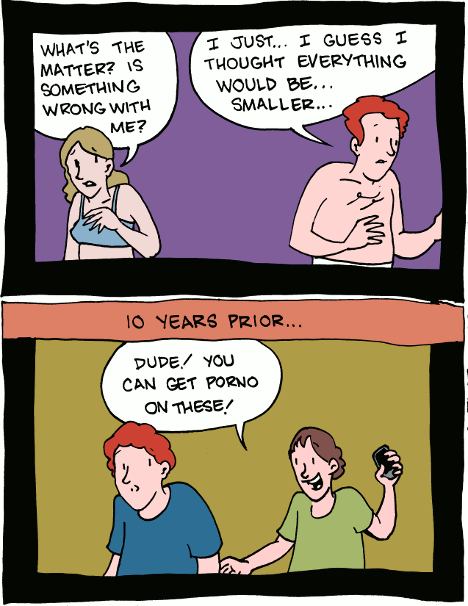 June 14, 2009

New project trying to murder me... This one was done with a sharped on top of a piece of cardboard around 5am last night. I'll be home Tuesday, but there may be some wobbles between now and then...
June 13, 2009

Holy crap, I can't wait to show you guys a preview of the NEXT BIG THING.
June 12, 2009

I'm away from home, so I don't have anything exciting today. But, I may have a sneak preview of something TURBOCOOL soon.
June 11, 2009

June 10, 2009