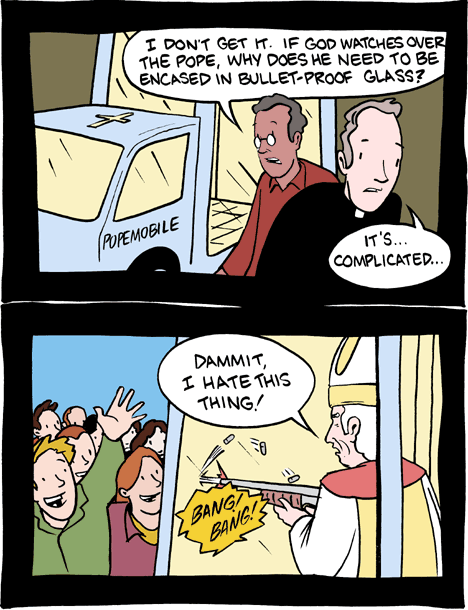 June 24, 2009

BAM!
I have owed Promit a link for about a million years. If you're a programmer, maybe you understand
what the hell he does.
If so, feel free to explain it to me.
Also,
buy my new shirt
! Remember, buying more shirts means more stupid designs in the future.
June 23, 2009

Wanted to give some linky love to comedy director
Jason Axinn.
The Mission Impossible video is particularly good.
June 22, 2009

BAM. Did you call your dad, or are you a jerk?
June 21, 2009

Slowly going insane...
June 20, 2009

Don't forget, Chris Hallbeck just came out with
another book!
One of these days I need to make one of my own...