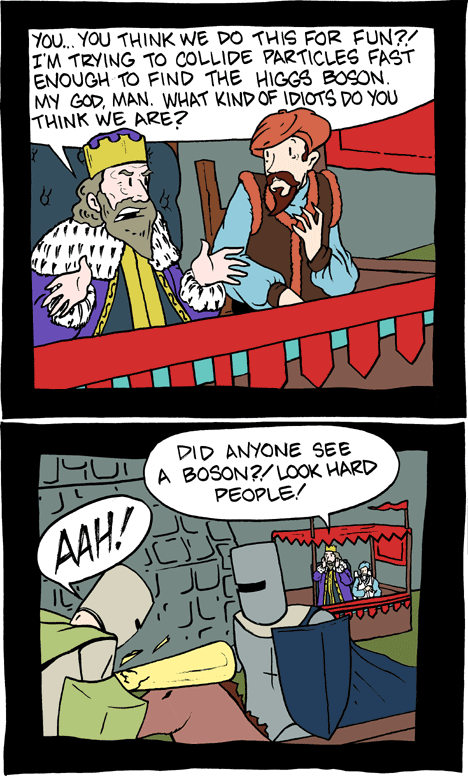 July 3, 2009

BOOYA. Tomorrow doing prepwork for two more sketches to be filmed this weekend. One of them involves a lot of blood. I think you'll be pleased.
Also, twitterers, I can be found
here.
July 2, 2009

Holy cow! Welcome to all the newcomers from
one of my favorite comics EVER
. Today's votey is for you.
Also, getting back to my regular linking of quality comics, go check out
Misery Loves Sherman
by Chris Eliopoulos. I believe "Eliopoulos" is Greek for Solar Chicken.
July 1, 2009

HowDEEEE. I've been asked to remind you that there are prints available of all standard (or standard-ish) size comics. All you have to do is go to the appropriate page and click the "buy this print" button. Well, and then you have to pay for the print.

Plus, we worked out a system where I can still sign or draw on comics for you, even though I don't live near my business-meister anymore.

So yeah, support the filthy art of comics. I'll draw anything you like as long as it can't be used to blackmail me later.
June 30, 2009

Kapow!
Man, I probably shouldn't say this, but if you're looking to run ads somewhere, the half-banners on
Girls With Slingshots
(occasionally NSFW!) are the best deal on EARTH. Plus, it's a damn good comic.
Which reminds me. Hi to everyone coming from GWS! Please enjoy the dirty jokes and slowly improving artwork.
June 29, 2009