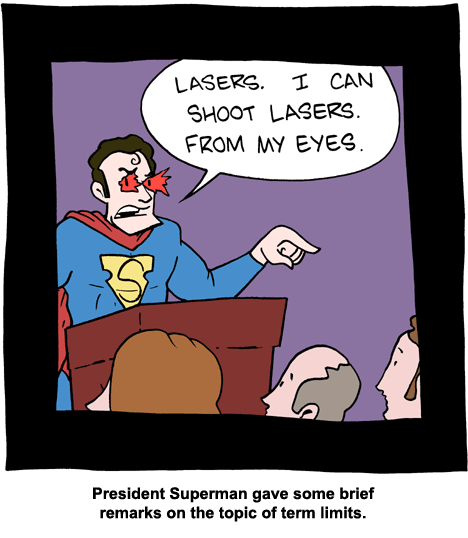 July 25, 2009

July 24, 2009

July 23, 2009

July 22, 2009

Tomorrow, I'm headed for San Diego! I have managed to get a buffer, so there will be updates for the duration. If you're attending, come see me!
July 21, 2009

Don't forget to come visit me at Comicon!
I'll be sharing a booth with the
Explosm
boys. I'll be selling some nice prints and stickers for much lower prices than on the website. I also give free high fives.
Also, don't forget to get tickets to
our show on Saturday!
We'll be debuting SMBC Theater.