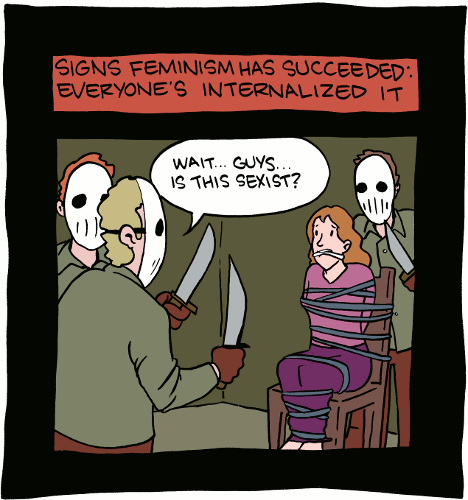 August 10, 2009

Sooo tired...
But, here's Monday's
NEW SKETCH
. If you are easily offended or ARE MY MOM, you are not allowed to watch it.
August 9, 2009

August 8, 2009

Have you downloaded our new
iPhone trivia game
YET?! It's freaking free (ad monetized). Please leave us feedback if you can!
August 7, 2009

Kabam! I'm gonna be up late tonight trying to get a few comics in the buffer so I can relax during this weekend's shoot. If you wanna send me encouraging letters, check out my
twitter
.
August 6, 2009

Marty and I have a new app! It's free (we have little ads running at the bottom), and gives you trivia questions written mostly by yours truly.
Check it out!