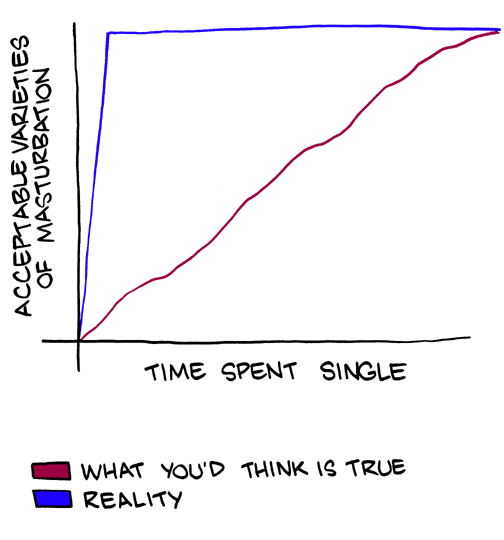 September 27, 2009

Oh MAN I've got a headache. Must be from flexing my artistic muscles so hard today an yesterday. I plan to have an actual "comic" tomorrow.
September 26, 2009

IT'S MARTY'S BIRTHDAY! Be good and buy one of his
iphone magic tricks
.
In case you're wondering who Marty is, he's the webmeister behind everything I do, my brother, and the guy at the end of
this video.
September 25, 2009

Kapow! Check out this cool auction of a piece of
comics fan art
. If you look, you'll see a character from one of my strips. Cool!
September 24, 2009

HowDEEEE.
Kelly and I have the flu, but seem to have finally gotten over it after a day of sloth and gluttony. Tomorrow I get to go back on my beloved work schedule. WOOP!
Also, it seems
the new video
is one of our most popular yet. If you twitterers would like to get in touch with the guy who plays Superman,
he's here
.
September 23, 2009

Kelly and I went to
Randall's
book tour thang
last night. We couldn't stay long, but it was nice to see him and the reddit.com boys once again.
I also happened to meet a number of SMBC readers there who recognized me from the videos. Thanks for saying hi, nerds!