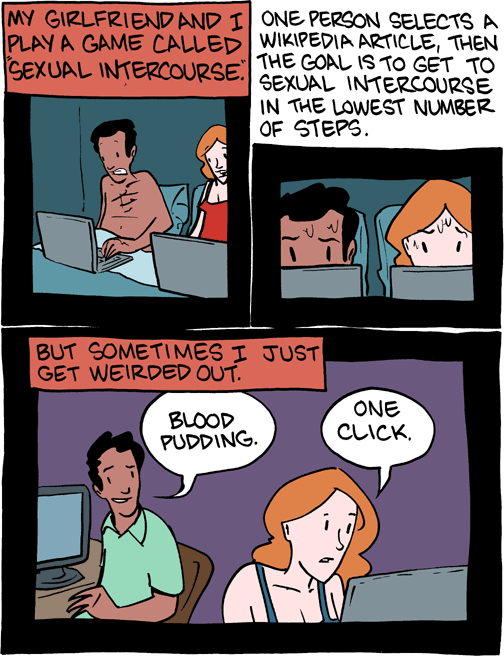 September 30, 2009

Today's linky buddy is EXTRA SPECIAL. Webcomic all-star Chris Jones has started a new webcomic all his own: The genius, gorgeous
Byron Pinkleton.
Anyone who doesn't read it is a jerk.
September 29, 2009

IT'S EMBEDDED VIDEO TUESDAY!
Tuesday is also the day when I shamelessly beg you to
become a subscriber to our account
. It's a really great way to support us because it requires minimal effort, is free, and gets you a BILLION POINTS.
September 28, 2009

September 27, 2009

Oh MAN I've got a headache. Must be from flexing my artistic muscles so hard today an yesterday. I plan to have an actual "comic" tomorrow.
September 26, 2009

IT'S MARTY'S BIRTHDAY! Be good and buy one of his
iphone magic tricks
.
In case you're wondering who Marty is, he's the webmeister behind everything I do, my brother, and the guy at the end of
this video.