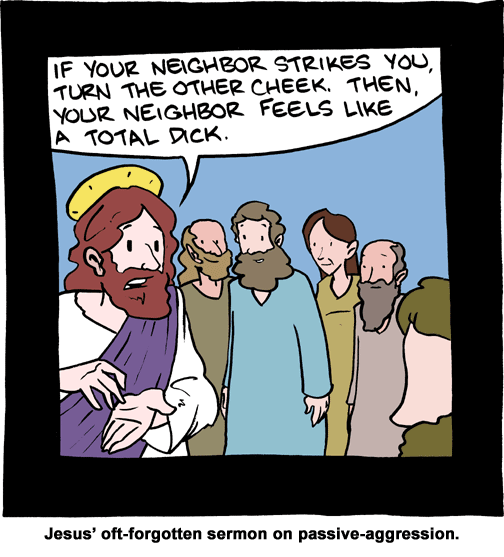 October 24, 2009

Hallo! Just arrived in Los Angeles for the weekend. Met a very nice reader named Alice at LAX. BAM.
October 23, 2009

Kapow! Oh, man, it's gonna be a late night for me.

Edit
Putting
Some
Space
Here
So
You
Can
See
The
Votey




October 22, 2009

Folks, I am so damn proud of
the latest video.
I know last update wasn't everyone's favorite, but the one we just put up my be our best yet. It's AWESOME.
October 21, 2009

Oh man,
Zombieland
was so good. OH MAN. My favorite movie this year, EASILY. Kelly and I sat in a matinee laughing and eating popcorn, which is pretty much the best way to break up a day.
Oh, also, check out
CHRIS YATES' awesome "puzzlers."
I may get myself a custom one of my own face one of these days. So cool...
October 20, 2009

BAM! I'm pretty happy with how the photostrip turned out here.

Kelly wants me to give a shoutout to my girlfriend. HI KELLY.