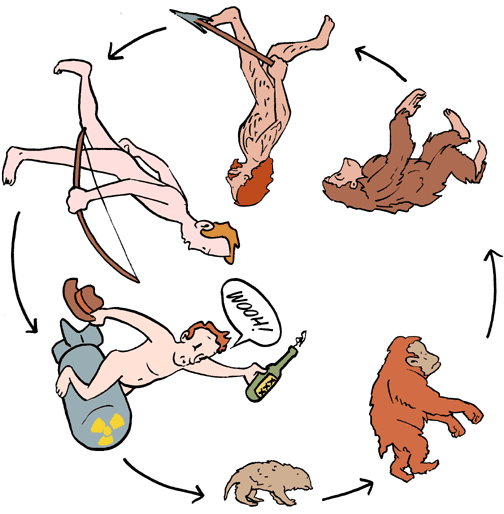 Rotate phone to read blog
2009-11-12
Oh hey, a new video...


2009-11-10
Blllllaaaagh. I need to start writing earlier in the day...
2009-11-09
Glarhghgh. Hi, Internet at 3am. I have comics and movies!


2009-11-08
BAM! And, now I'm off on a two hour drive to see James and Marty. IT NEVER STOPS, PEOPLE. IT NEVER. NEVER. STOPS.

Any history nerds out there wanna recommend some good books on Eastern European refugees during WWII?