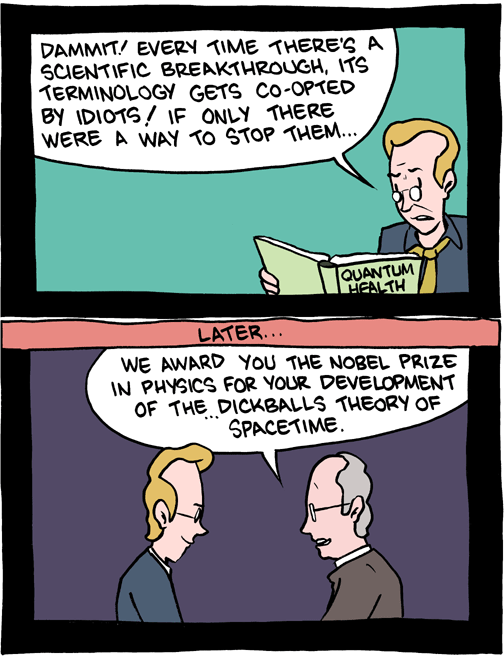 April 4, 2010

Last day of Wondercon. Come by booth 425 for AMAZINGNESS!
April 3, 2010

April 2, 2010

Off to wondercon! Don't forget to check
my twitter
for updates on what we're doing at the SMBC/SMBC Theater booth. Whee!
April 1, 2010

March 31, 2010

Ah... soon... married life.

Also, Marty just had a baby boy (I believe his wife was also involved). Any name ideas?