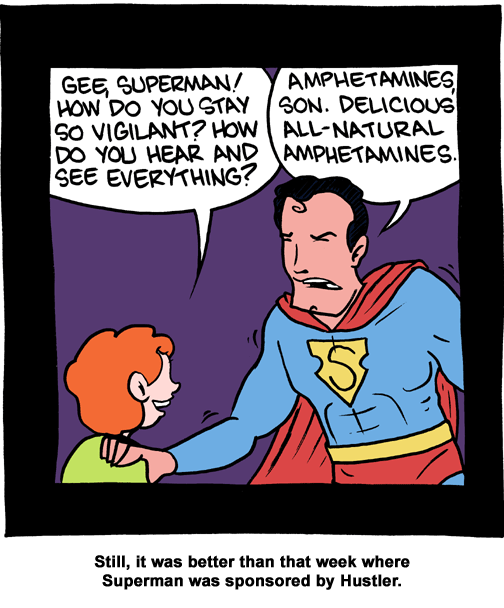 April 16, 2010

Off tomorrow for C2E2. Come see us!
April 15, 2010

April 14, 2010

Whee!
Chicagoans! I, JP, and James will be boothing at C2E2 this weekend. We'll also be doing a panel with the super-keen dudes from
Explosm
. Read all about it in JP's blog post
here
(scroll down).
April 13, 2010

April 12, 2010

Not sure this makes sense at all. Enjoy!

Plus, it's new video day!