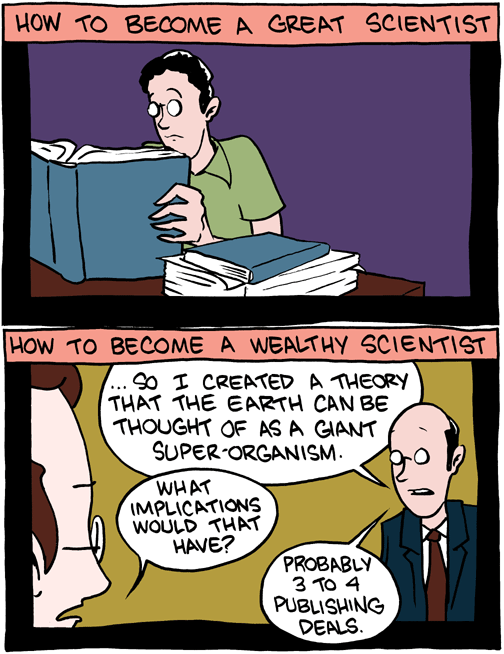 April 20, 2010

April 19, 2010

New video! (Somewhat not safe for work. YOU'VE BEEN WARNED).



(PS: I'll double update later in the week to make up for the missed day.
April 17, 2010

Updating from the 16th floor of the Red Roof Inn in Chicago. Come see our panel with Explosm at C2E2 at 3pm Saturday. It should be not all that awkward!
April 16, 2010

Off tomorrow for C2E2. Come see us!
April 15, 2010