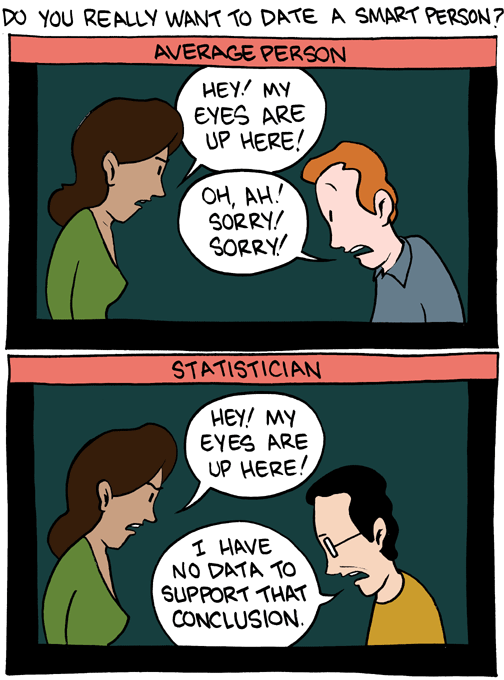 April 28, 2010

Kapow!
Also, LA-based peeps: A writer friend of mine just moved to town and is looking for work. He's one of these fancy MFA people (screenwriting) and has teaching experience. If anyone has any industry or tutoring jobs (preferably ones paid with huge sacks of cash), please shoot me an email.
Also, I found this
book of optical illusions
I
Auteured
several years ago.
April 27, 2010

Blorf! It's 1am and I have no idea if this makes sense anymore.

Also, don't forget to come see me at ROFLCon!
April 26, 2010

Woop! New video day! This one featuring
Kelly
and
JP
in another
truly absurd
dating scenario. I really like this one.
April 25, 2010

Allergies kicked my ass last night. However, we did run into an Australian fan in SF. Cool!

Also, if you want the ads to be better targeted, please fill out this survey: http://blindferret.com/surveys/fillsurvey.php?sid=46

<3, Zach
April 24, 2010

Good cripes that's nerdy. Tomorrow, it's back to sex and poop jokes.