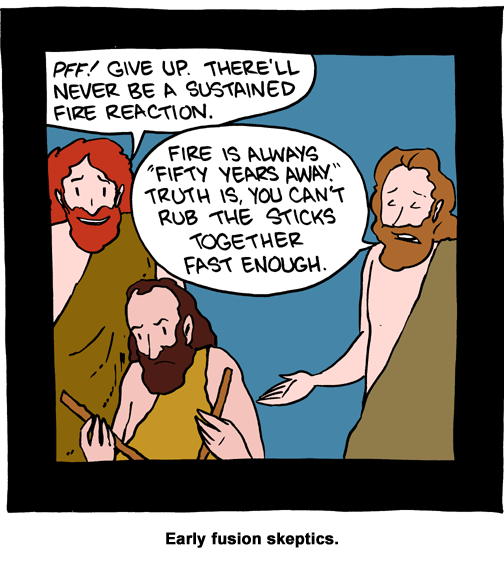 May 1, 2010

Blurf! So tiiiiired... tomorrow I'm gonna draw before going out for the evening...
April 30, 2010

Pow! Welcome to day 1 of Zach draws on the road.

Got into Boston a few hours ago on a bumpy flight. I took some nyquil en route, and between that and 2 hours of sleep, I had some interesting disorientation. So, basically what I'm saying is, when you come see me tomorrow at ROFLCon (best place to look is the Topatoco booth), I might be crazy...

<3, Zach
April 29, 2010

New favorite vid at funny or die!
Sexy Time!
I'm headed out tomorrow morning for Boston and ROFLCon. I'll be hanging out on the floor and at the Topatoco booth. Come say hi!
April 28, 2010

Kapow!
Also, LA-based peeps: A writer friend of mine just moved to town and is looking for work. He's one of these fancy MFA people (screenwriting) and has teaching experience. If anyone has any industry or tutoring jobs (preferably ones paid with huge sacks of cash), please shoot me an email.
Also, I found this
book of optical illusions
I
Auteured
several years ago.
April 27, 2010

Blorf! It's 1am and I have no idea if this makes sense anymore.

Also, don't forget to come see me at ROFLCon!