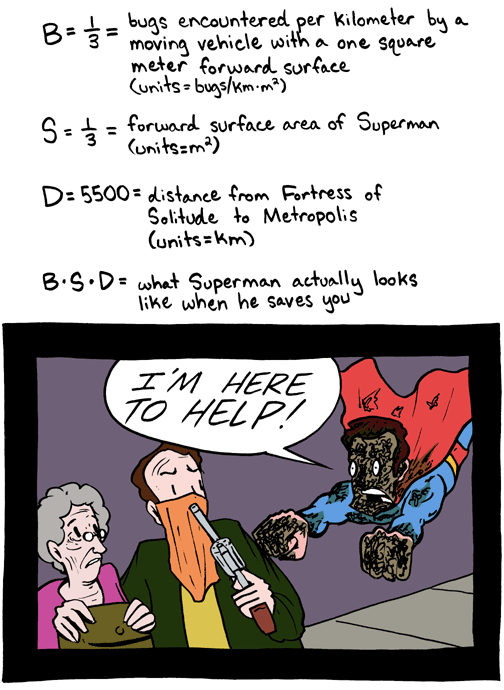 May 6, 2010

Woop! Another favorite video up at
funny or die.
Now to sleep so I can drive to LA at 5am. Whee!
May 5, 2010

May 4, 2010

Gagong!
Don't forget to check out
the new vid
. It involves BATMAN.
I'll have more to say about my recent trip to ROFLCon at some point during the week. Whee!
May 3, 2010

May 2, 2010

Good time at ROFLCon. Now to sleep for an hour, then get a cab to the airport. Whee!