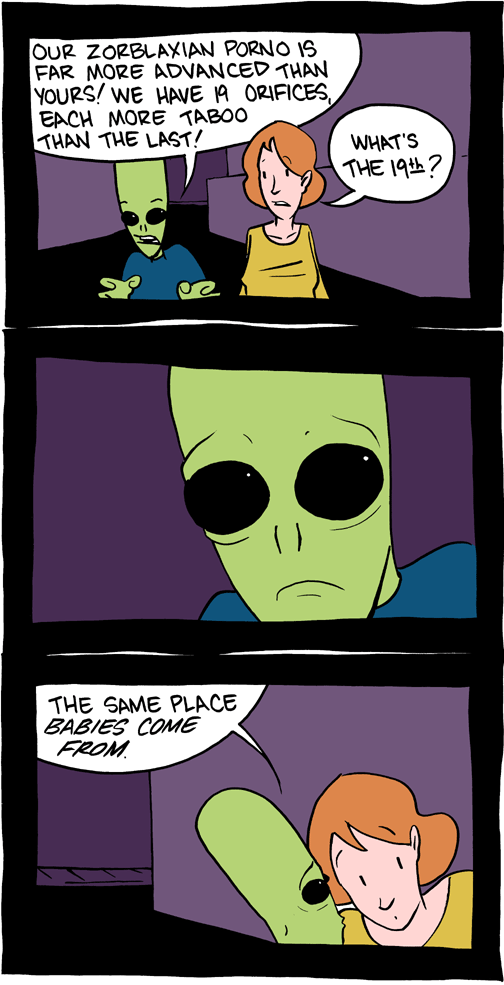 May 9, 2010

Sooo sleeeepy...
May 8, 2010

Kapow! Tomorrow I'll be playing a Victorian gentleman for the purposes of sketch comedy. Woop!
May 7, 2010

Hello from LA! I've been up since 4:30AM, so I was falling asleep in my seat trying to finish this. It had to get done! Dirty jokes are serious business.
May 6, 2010

Woop! Another favorite video up at
funny or die.
Now to sleep so I can drive to LA at 5am. Whee!
May 5, 2010