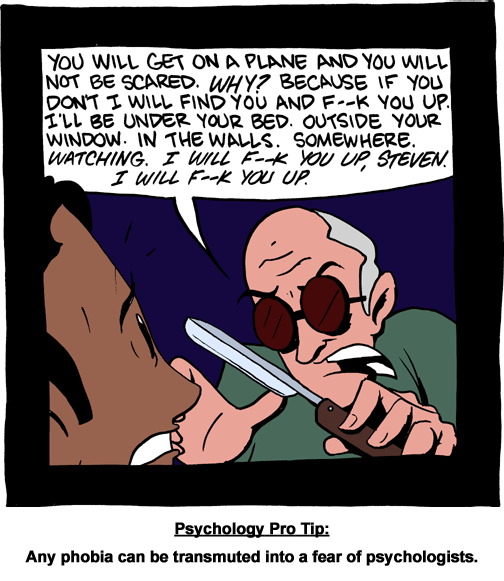 June 29, 2010

Don't forget to check the
new vid!
It's pretty damn sexy.
You guys are gonna come see me at SDCC, right?
June 28, 2010

Want a new SMBC Theater? PROBLEM SOLLLLLVED!



And if you want to help support more dumb videos, don't forget to hit the subscribe button. Thanks!
June 27, 2010

Woop! Thanks to
Katie
, we officially have the necessary props for tomorrow's shoot.
June 26, 2010

POW!
I've been sitting on this for a little while, but I believe I'm allowed to
announce
.
Also, come see me at Comicon San Diego!
June 25, 2010

Facebook Club!
Please send pictures and ideas for cool stuff to do with the club. Wee!