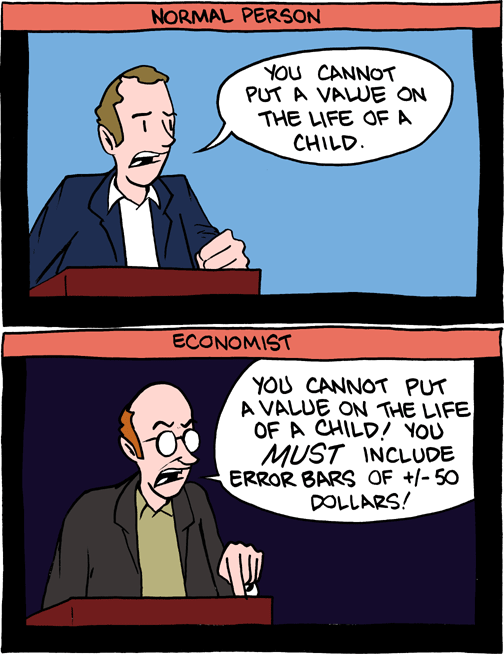 June 30, 2010

UPDATE ON TIME, BABY! BOOYA!
June 29, 2010

Don't forget to check the
new vid!
It's pretty damn sexy.
You guys are gonna come see me at SDCC, right?
June 28, 2010

Want a new SMBC Theater? PROBLEM SOLLLLLVED!



And if you want to help support more dumb videos, don't forget to hit the subscribe button. Thanks!
June 27, 2010

Woop! Thanks to
Katie
, we officially have the necessary props for tomorrow's shoot.
June 26, 2010

POW!
I've been sitting on this for a little while, but I believe I'm allowed to
announce
.
Also, come see me at Comicon San Diego!