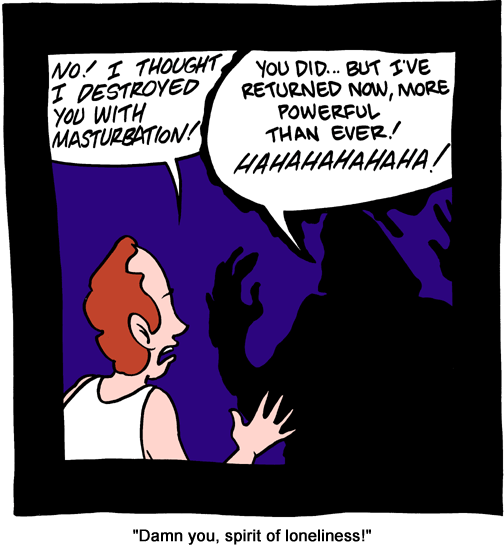 July 7, 2010

Wow, people are really liking the
new vid
. Neato.
Progress on my other other secret project finally resumed again today. I'm starting to feel like I've really settled into the new place at last. Woop!
July 6, 2010

July 5, 2010

New video day! (I LLLLLLLLLOVE this one)


July 4, 2010

Must sleeeeep...
July 3, 2010

Another favorite vid up at
Funny or Die
.
And now I'm gonna go pass out. Whee!