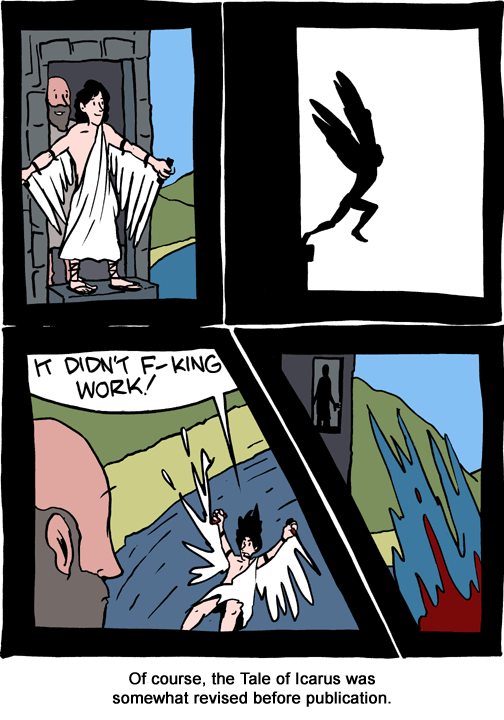 July 14, 2010

Hey geeks! SMBC Theater will be doing a show with some great nerdcore artists Thursday night of SDCC.
Go grab tickets!
I recommend buying soon. These sold out last year.
July 13, 2010

July 12, 2010

New comics! New videos! It's MOOOONDAY!


July 11, 2010

Blorf! Another successful shoot day. AND, tomorrow's Chason's birthday. We're celebrating with cake and mint juleps.
July 10, 2010

Woop! Week of dirty jokes!