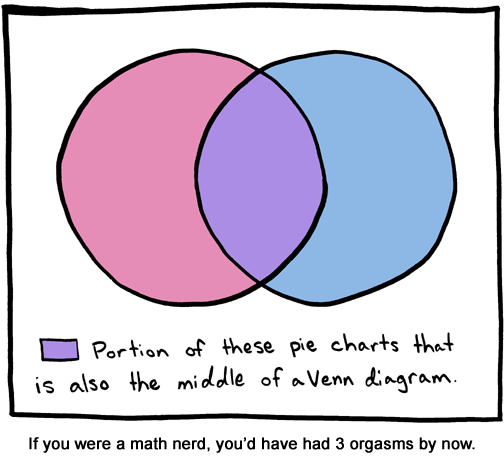 July 26, 2010

Geek joke, geek video. This may be the best one yet.


July 25, 2010

Sorry, no votey! I forgot to draw one before I left. But, I'll put one up when I get home.
July 24, 2010

July 23, 2010

Wooh! First full comicon day went well. Don't forget to come by and say hi at booth 1232. We got shirts, DVDs, and my sexy sexy face. Wooh!
Also, don't forget to read
JP's Blog
(scroll down) for contest info. Whee!
July 22, 2010

Come see me at booth 1232 at SDCC. FREE HIGH FIVES!