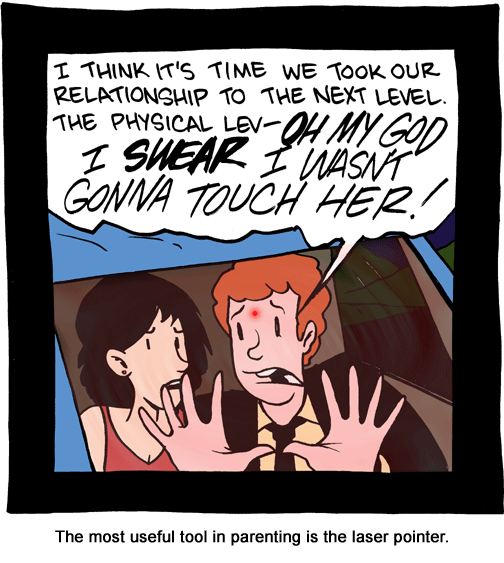 August 16, 2010

August 15, 2010

August 14, 2010

Woop! It's been a while since I did a giganto comic.
August 13, 2010

Hope this makes sense. My brain is a little fried...
OH, also, Tom Mason, who is awesome, gave a very nice review of
Captain Excelsior.
August 12, 2010

POOM! Man, the
breadpig
site has gotten perdy...