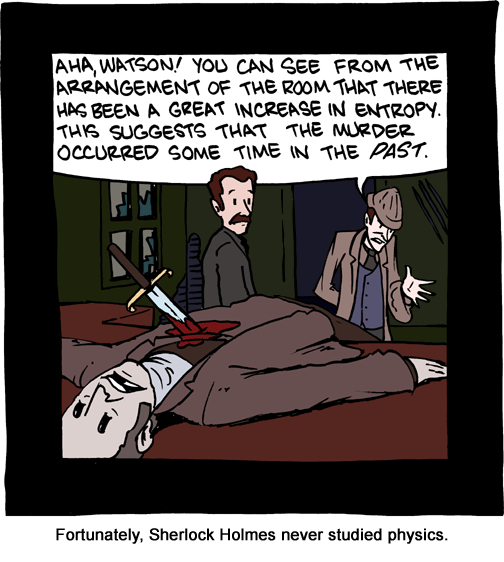 August 31, 2010

Kapow!
Man, it was a stressful day. But, I translated the brain jitters into some solid productivity. OH, and I finally started learning Python. For scattered updates on my pathetic progress, check
my twitter
.
August 30, 2010

Let it never be said that SMBC Theater avoids smart humor with assault rifles.


August 29, 2010

Oh yes. (Courtesy
Chris Jones
)
August 28, 2010

Whee! Lots of cool things in the works, which I hope to announce soon.
August 27, 2010

Kapow!
I forgot to post the
link
to Marty's actual magic app. Checkit! You don't want Marty to cry, do you?