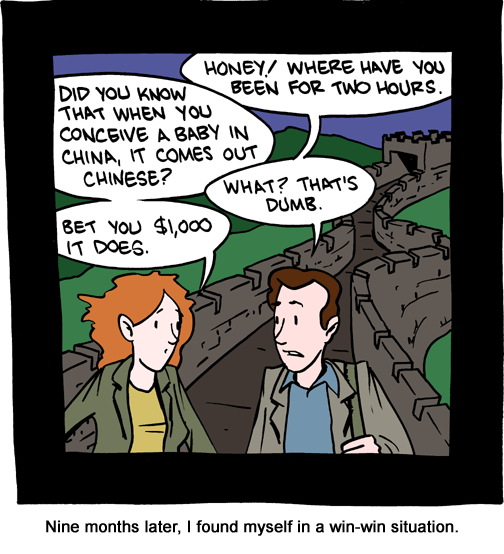 September 7, 2010

September 6, 2010

New video!
September 5, 2010

Sleep!? WHO NEEDS SLEEP?!
September 4, 2010

WOW. I need to do more single panels.
What do you guys think I should do for the next
SMBC shirt?
September 3, 2010

I'm anticipating 400 emails in the morning telling me what I got wrong. :) Talk to you guys then!