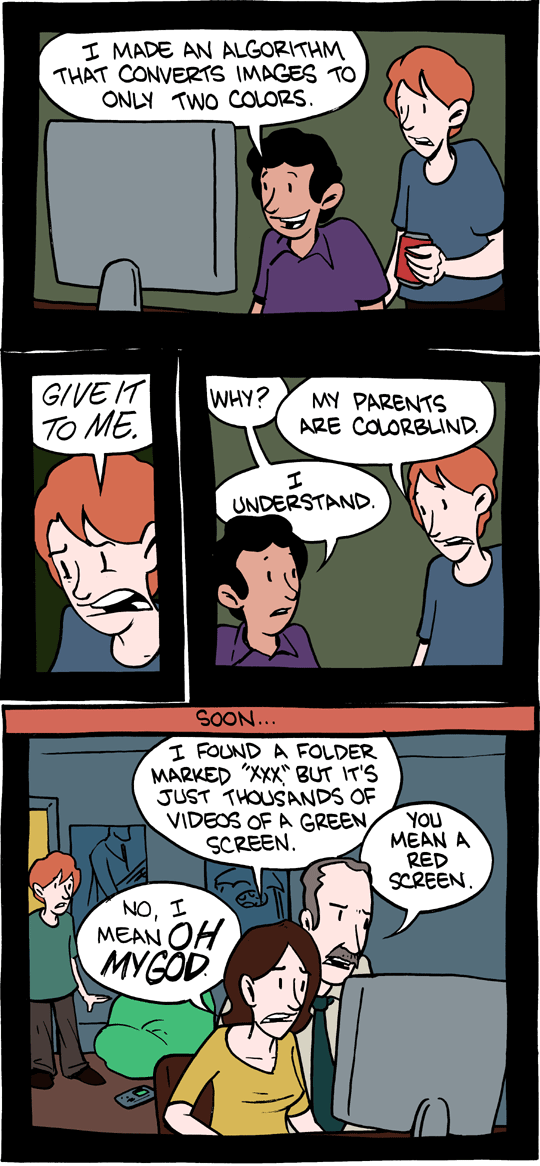 September 11, 2010

September 10, 2010

WOOPS. Yesterday I did a joke that was kind of a repeat of one I'd done a year earlier. So, I went ahead and double updated today. So, click back one for a bonus comic.
September 9, 2010

Lots of guest comics today! One
by me
, and one by
Chris Jones
. Interestingly, both are comics about comics.
September 8, 2010

September 7, 2010