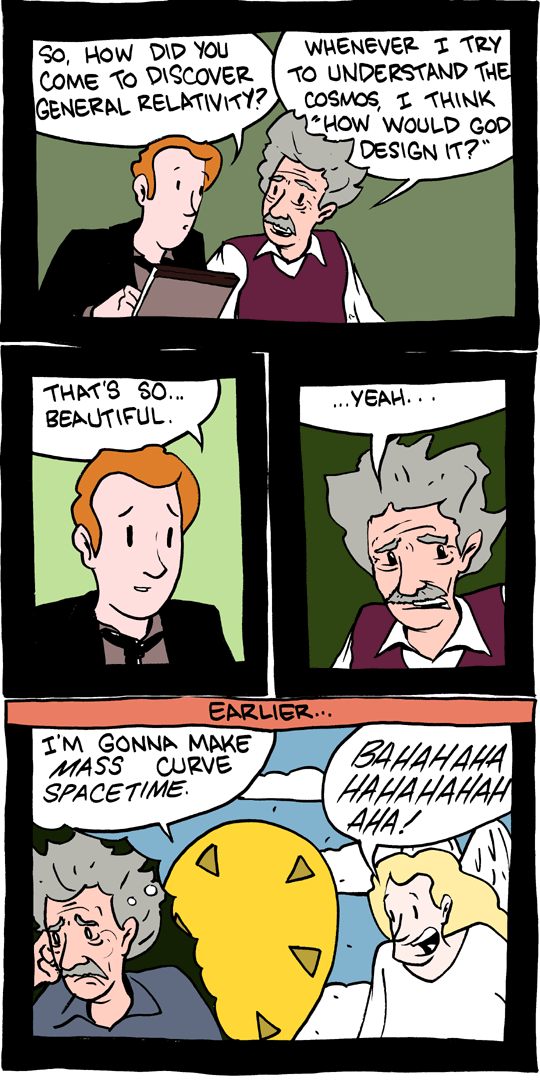 October 3, 2010

BAM! Don't worry. The comic's clean, but I worked some profanity into the votey. Enjoy!
October 2, 2010

HEY NERDS ATTENDING NYCC. We'll be doing an SMBC Theater panel Saturday at 2:15. WOOP!
October 1, 2010

September 30, 2010

Wow. It's about to be October. HOW???
September 29, 2010

COMICS! Don't forget to come see me at NYCC, in New York, October 8-10. Free high fives!