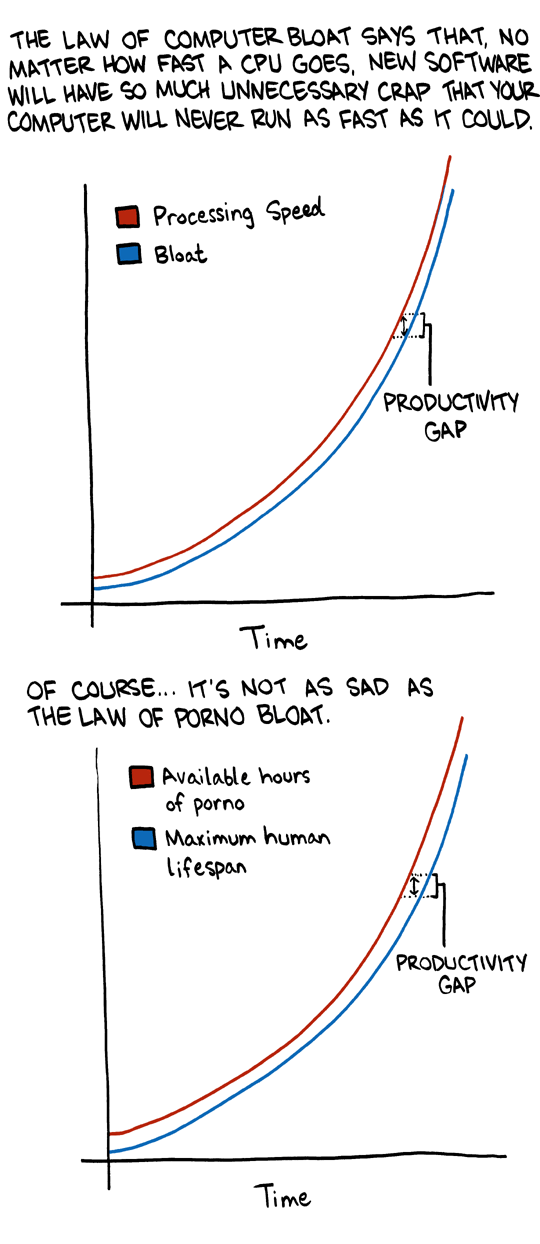 October 26, 2010

New video day!


October 25, 2010

Not that there's anything wrong with sodomy.
Oh, and for SMBC Theater fans, Betsy Drake-Studstill totally got recognized in public!
LIKE A MEGACELEBRITY
.
<3, Zach
PS: I'm aware of the issues with ads playing sounds. I found where they were originating, and we're fixing it now.
October 24, 2010

October 23, 2010

BAM! Today's my totally-hot-but-that's-just-incidental-the-main-thing-is-she's-intelligent wife's birthday! Please make Kelly happy by visiting her
total nerd blog
and saying "HAPPY BIRTHDAY, NERD."
October 22, 2010

Whee! Did you check out Ryan and Malki's
new book
?