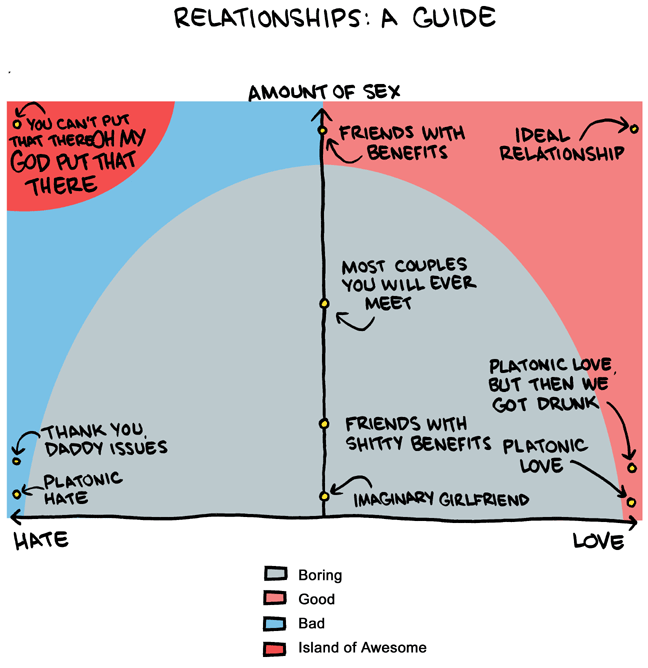 Rotate phone to read blog
2010-11-03
HOLY CRAP.
Hacker defeated. Liberty restored. Please let me know if you experience any blips in the next few days.
Oh, also, Kelly and I
did an interview
.
2010-11-02
My recent reading list is
posted
!
I've really been enjoying the blog thing. Not sure what I'll be posting tomorrow, but I'm excited to find out.
OH, also, I'm aware of the noisy ads. We're working to get them removed and this should be accomplished this week. I keep thinking I've got it figured out, then someone emails me to say they got nagged by one. But, I think I've pinpointed the problem. Wish me luck!
2010-10-30
HALLOWEEN SPECIAL!