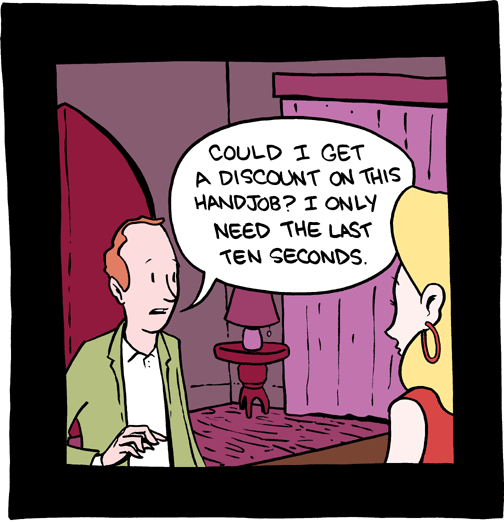 November 11, 2010

Whee! If you do the thing in the red button and send it to me, I'll blog it.
November 10, 2010

November 9, 2010

Hope this makes sense the way I intend it to. Whee!
Oh, and the explosm boys have a
new video!
November 8, 2010

Not sure if this is funny or just sad. Hooray!

OH AND IT'S NEW VIDEO DAY WOOH!


November 7, 2010