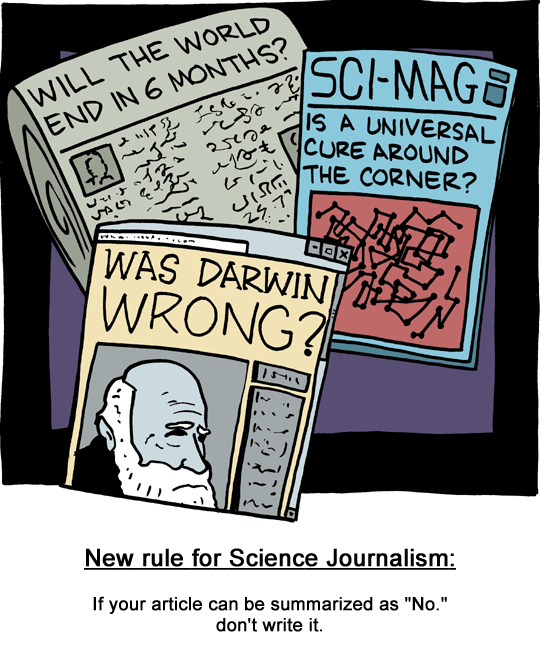 November 26, 2010

Today, I'm living
the dream.
Welcome to anyone who hails from xkcd. I'm a fan myself. Perhaps it shows.
Also, SMBC Theater fans - we're also trying out a new thing where on Friday I post some personal favorites on Friday. Here's the best
Kelly-Zach sketch
EVAR.
November 25, 2010

WOOH! Update at 3:27 AM. I'm a winner! I'd like to thank coffee.

HAPPY THANKSGIVING!


November 24, 2010

Here's update #2. A penis-graph joke per reddit's request. But, don't call me lazy just yet - I'm now embarking on 4 panels of glory.

Meantime, enjoy the new video!


November 24, 2010

POW! Update 2. Soon, number 3. Thanks everyone, and don't forget to check out the
Captain Stupendous book
if you haven't already.
November 24, 2010

Wooh! I did it! Three freakin' updates.

Thanks again, everyone!