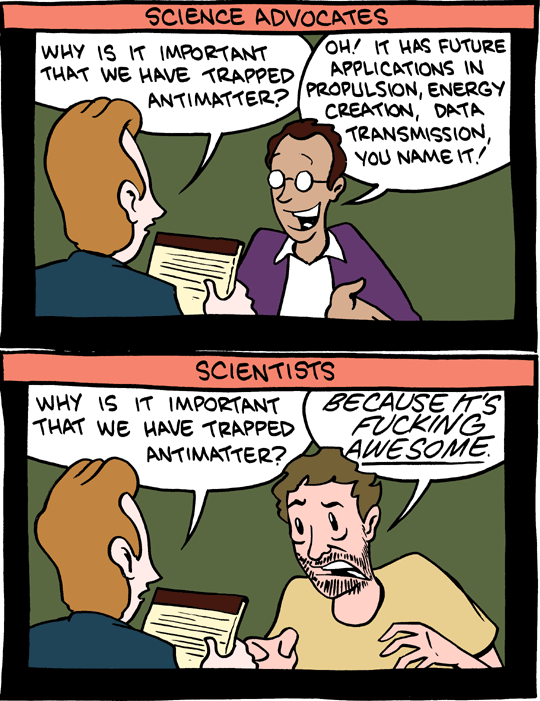 Rotate phone to read blog
2010-12-09
My awesome friend Joe Peacock sent me a giant stack of books! Kelly and I are reading
Mentally Incontinent
. It's pretty damn awesome. Check it out!
Don't believe me? Check out this
sexy photo
of us.
2010-12-07
Whee! Sorry this is late. I've been missing sleep for about two weeks, and I finally gave in last night. Back on track tonight, fer sher.
2010-12-06
Heyhey!

Did you see the NEW VIDEO?