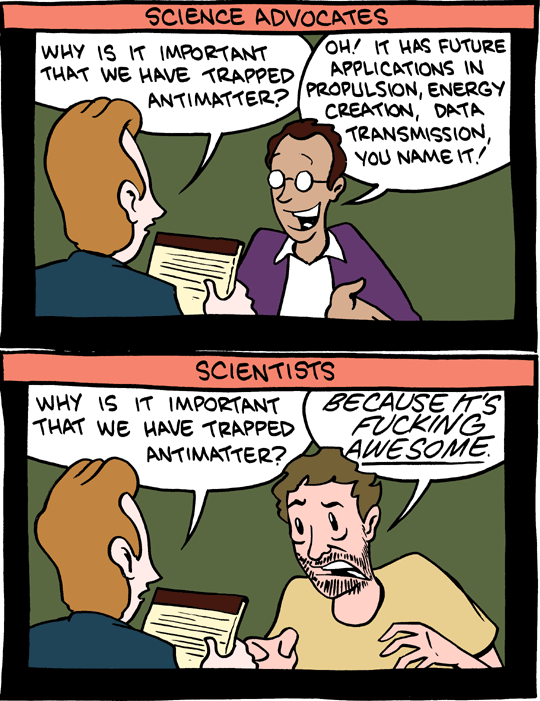 December 9, 2010

My awesome friend Joe Peacock sent me a giant stack of books! Kelly and I are reading
Mentally Incontinent
. It's pretty damn awesome. Check it out!
Don't believe me? Check out this
sexy photo
of us.
December 8, 2010

December 7, 2010

Whee! Sorry this is late. I've been missing sleep for about two weeks, and I finally gave in last night. Back on track tonight, fer sher.
December 6, 2010

Heyhey!

Did you see the NEW VIDEO?


December 5, 2010