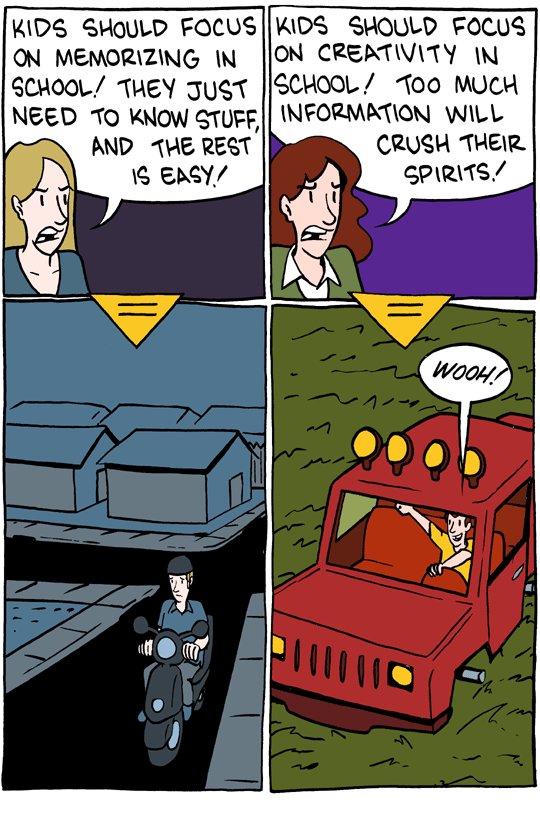 February 14, 2011

Wooh... let's hope this makes sense to anyone.

If not... NEW VIDEO DAY!


February 13, 2011

Whee! Lots of cool stuff to announce coming soon.
February 12, 2011

At least... that was MY fantasy...
February 11, 2011

February 10, 2011

Hey! Since there are a lot of new readers lately, I wanted to remind everyone that you can navigate through the site using z, x, and c for back, random, forth. Have fun!