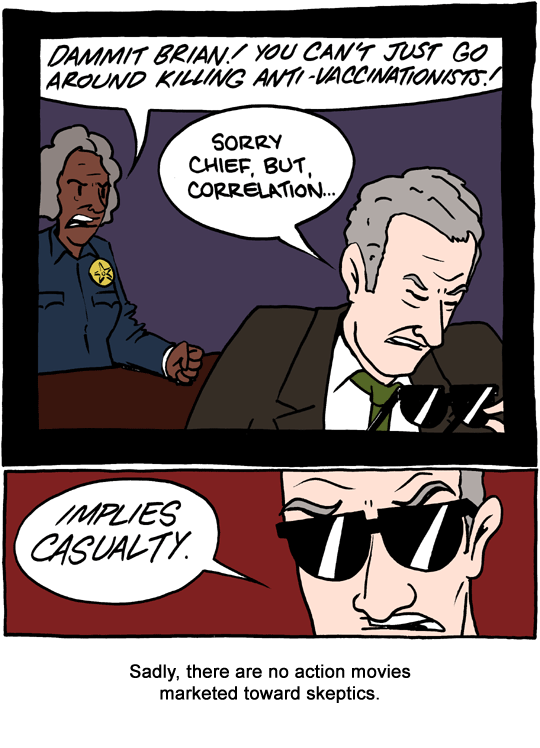 February 27, 2011

BAM! Video is up early this week. Of course, if you were a member of the
awesome club
you would know by now...
February 26, 2011

February 25, 2011

Whee! Hope this still makes sense...
Also, be sure to go to
ilovecharts
, where I'll be posting a bunch of dorktastic graph/chart jokes throughout the day, as well as answering questions.
<3, Zach
February 24, 2011

N-N-N-Neeeeeww T-Shirt:
February 23, 2011

BAM! Back to enormous comics!