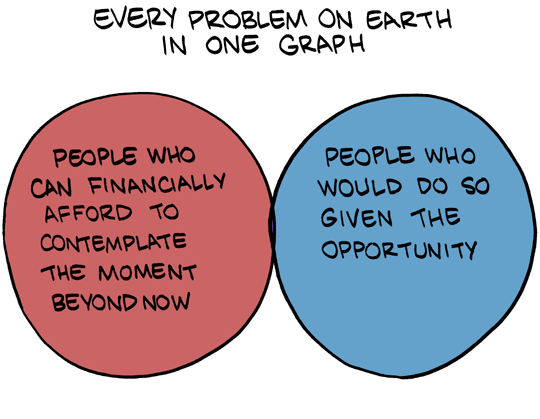 March 3, 2011

Don't worry. Tomorrow's joke involves robots.
March 2, 2011

BAM! Ahh, sysadmins... I'm on to you.
March 1, 2011

Wooh. Turns out that was Tylenol PM, not Tylenol. So... bit of a late update. ENJOY.
February 28, 2011

Whee! Hope this makes sense! I'm too tired to be sure...

In case it doesn't... new video!


February 27, 2011

BAM! Video is up early this week. Of course, if you were a member of the
awesome club
you would know by now...