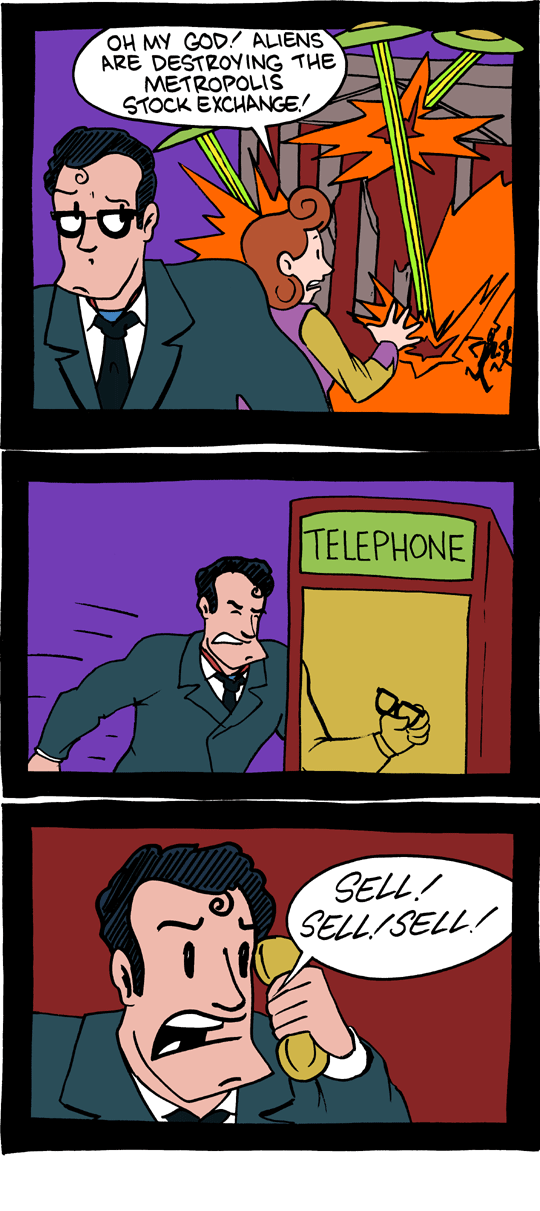 March 25, 2011

POW! Starting to feel back on track after C2E2. Woop!
March 24, 2011

WOOH. That took long enough.
Oh, and Scott Kurtz just came out with a PVP
Best Of
book. Check it out!
March 23, 2011

Hey geeks! If you're gonna be in or near NYC in early May, make sure to get tickets for
the book launch party
. We just increased the number of tickets quite a bit, so it should be a big fun time. AND, you get to be among the first people to have the new book!
March 22, 2011

Whee! Sorry this is a little late, but I wanted to spend the morning with Kelly after being away at C2E2.
Speaking of Kelly, it's time for
BEERSCUSSION 2
. If you're in the Santa Barbara area tomorrow, and you're an academic type (or just like intellectual chatter), come say hi. I'll be there, along with Kelly, and Chason Chaffin from SMBC Theater.
March 21, 2011

NEW VIDEO DAYYY!