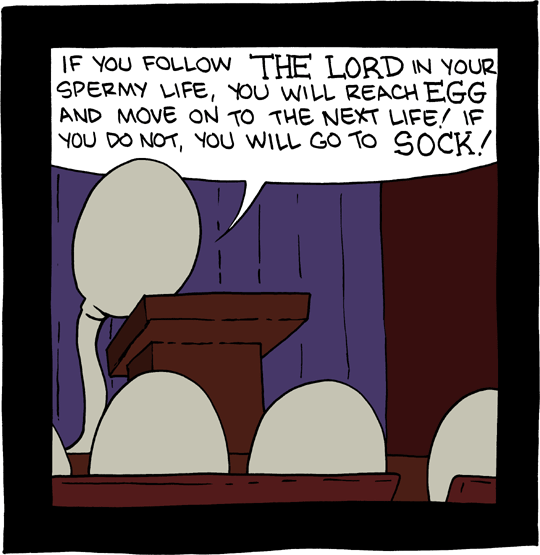 April 16, 2011

Holy balls.
Coolest kickstarter ever.
These guys make TREBUCHETS. How? WITH LASERS. Why? FOR SCIENCE. They only have 5 days to make their goal, so if you're in the market for a trebuchet, give it a look.
April 15, 2011

April 14, 2011

April 13, 2011

BAM! Hot dang, the SMBC Books are going to press now. Exciiiiiting!
April 12, 2011