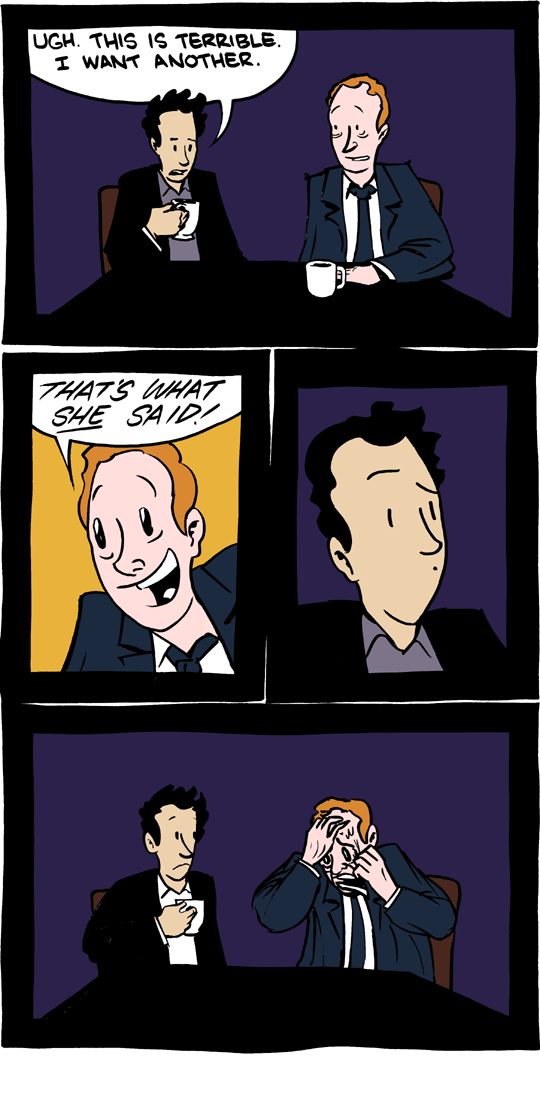 April 20, 2011

POW. Posted some mightily dorky stuff in
the fan club
today.
April 19, 2011

POW! Oh man, I totally got a kindle. Hopefully the combination of a kindle and
Project Gutenberg
won't make me disappear off the face of the Earth...
April 18, 2011

New video! The beard is real!
April 17, 2011

Kapow! The book launch party is coming up in
just a few weeks
! If you're in New York or the New York area, please come by! Should be fun, and perhaps with a few surprises :)
April 16, 2011

Holy balls.
Coolest kickstarter ever.
These guys make TREBUCHETS. How? WITH LASERS. Why? FOR SCIENCE. They only have 5 days to make their goal, so if you're in the market for a trebuchet, give it a look.