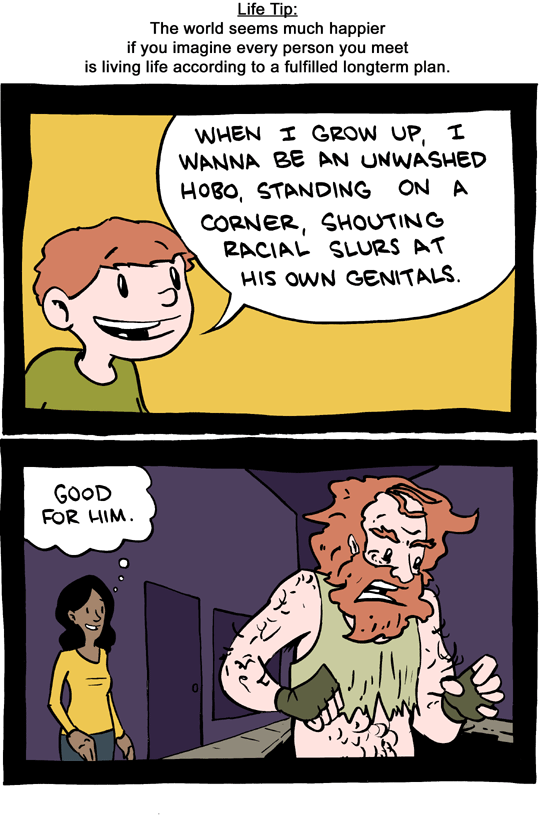 Rotate phone to read blog
2011-05-11
Heyhey! In case you missed the mid-day video update, there's
an extra video
this week.
2011-05-10
Bonus video up at The Game Station!


WOO, just got back from NYC. The party was awesome, and giant thanks to all of you who came by. It was a great success!


2011-05-09
New viiiiiiideo

2011-05-07
Hello Brooklyn.
It's your last chance to buy tickets to
THE PARTY
.