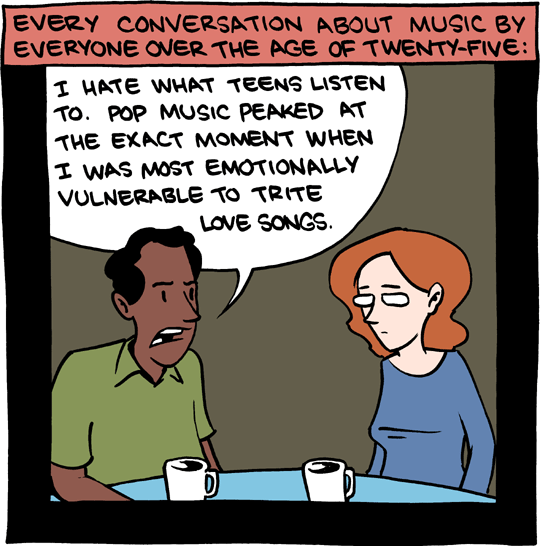 May 22, 2011

Love this new video.


May 21, 2011

May 20, 2011

Hey kiddos! We're moving the
smbc store
in house soon, so if you want a shirt in the near future, now is the time to buy.
May 19, 2011

May 18, 2011

Whee! It's been too long since I did something completely dorktastic.

Also, today's comic features SMBC reader Darrell M. Stark, who bought a cameo at the breadpig party. I'll be doing a bunch more of these over the coming months. Hooray for nerds, comics, and good causes.